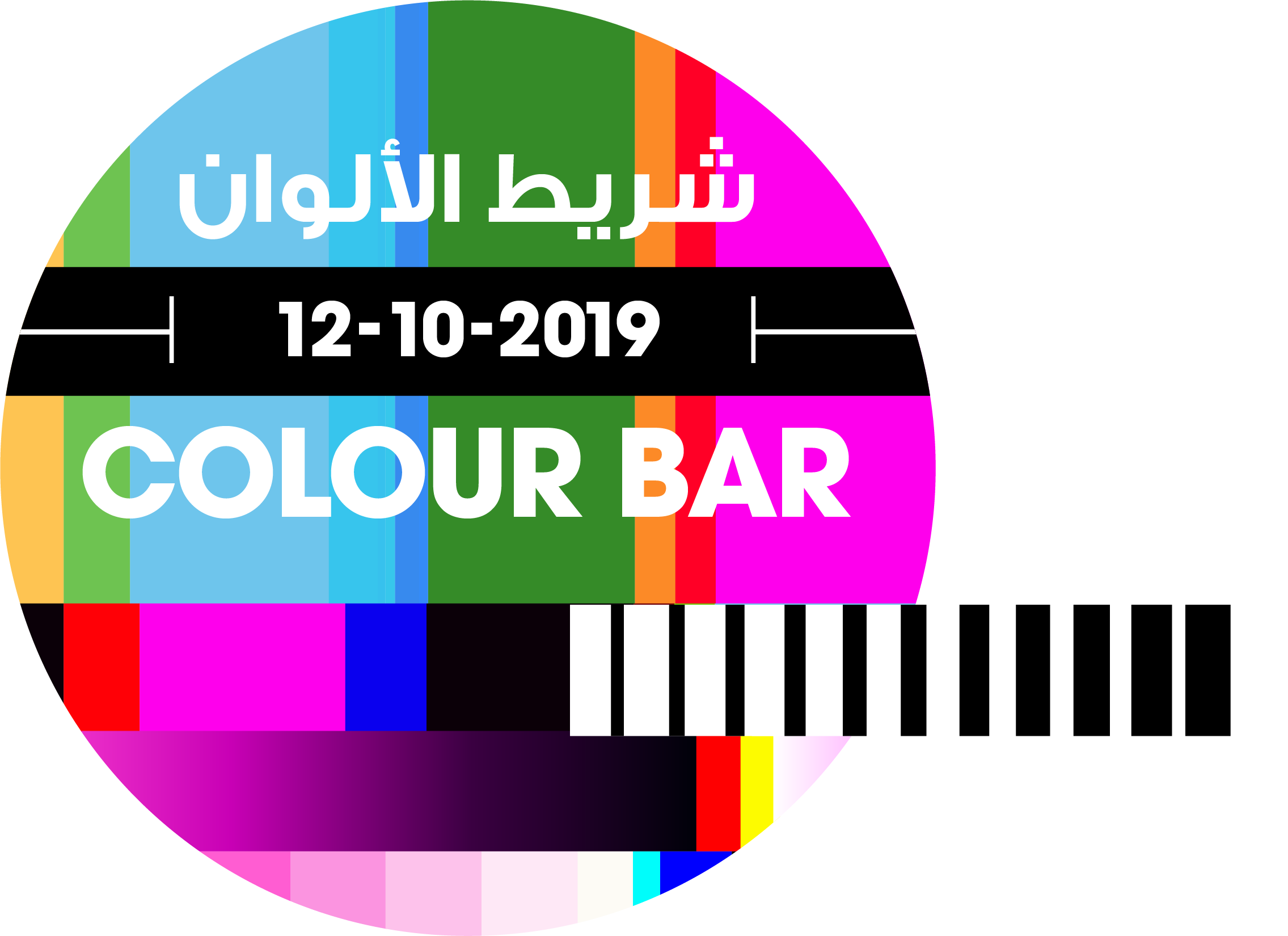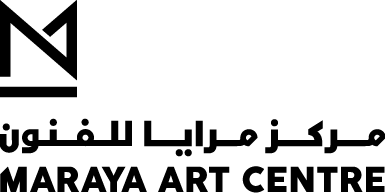 Colour Bar is an exhibition that places in proximity bits of creative minds from the United ArabEmirates and Saudi Arabia, channeled together through strips of time-based media art.
The show addresses a number of questions: How is social media changing our art practice and experience? Are artists making art for likes or art they like? Is being in a direct and instant conversation with the audience affecting the work being produced? How different is a gallery audience compared to a cyber-audience?
The artists are seen caught between both physical and temporal dimensions of their work. Like the carefully laid-out test pattern of a colour bar, both in the physical space of the gallery, where the works exist, and the temporal dimension of the mobile screen where the works also exist, but this time in the cloud. How is the work calibrated? What are they sharing with peopleon their screens from any remote place, and what are they showcasing in the space inviting peopletoexperiencetheirworkinperson,andwhy?
This exhibition represents a manifestation of the intention to re-calibrate at any time. That is true to; the artists themselves as beings, their work, the spectators in the gallery, or on the other side of the screen, and anyone that has any form of interaction with the pieces. Like a re-calibration of a screen, which needs to be done due to room light changes, affected by a fresh light bulb. For instance, the artists were invited to reevaluate and reiterate their current practice on a body of work they have previously created, which happens to coexist in the past in both physical and virtualforms.
"Critical art is an art that aims to produce a new perception of the world, and therefore to create a commitment to its transformation. This schema, very simple in appearance, is actually the conjunction of three processes: first, the production of a sensory form of 'strangeness'; second, the development of an awareness of the reason for that strangeness and third, a mobilization of individuals as a result of that awareness." -Jacques Rancière, Dissensus: On Politics and Aesthetics
On the same wavelength stated above by Jacques, Colour Bar is an algorithm of a collective body of work in the form of print, video, textile and experiential installations. Having the space set as a platform for open discussion on topics like ethnography as storytelling with Ahaad Al Amoudi, a trilogy of hybrid creatures and place by Ahmad Al Areef Al Dhaheri, an inspection of spiritual identification by Fawaz Al Batati, and physiology of self exploration by Mansour Al Heera.
So, will we ever be done with asking questions?
PAUSE . REWIND . PLAY . STOP . FAST-FORWARD . PLAY . PLAY . PLAY .
- Hind Bin Demaithan
Colour Bar: color, space and bits per pixel